Program Overview
Environmental health (EH) deals with all the different ways the world around us can impact our physical and mental well-being. The Environmental Health Unit is focused on the intersect between zoonotic and environmental factors that affect human health. Environmental health includes air, land, water, food, animals, and people. Each of these areas is directly related to the other. The health of one affects the health of all and can impact how we eat, live, and grow. 
Hot Topics
The Centers for Disease Control and Prevention (CDC) released information regarding the salmonella outbreak linked to cantaloupe. For more information such as which foods are recalled and what you should do to prevent getting sick…
Click Here
Important tips on how to safely harvest an animal for in-state and out-of-state hunters.
Learn more
The Centers for Disease Control and Prevention (CDC) is issuing a Health Alert Network (HAN) Health Advisory to advise clinicians and health departments to consider the possibility of illness due to lead exposure from recalled cinnamon applesauce pouches.
Learn more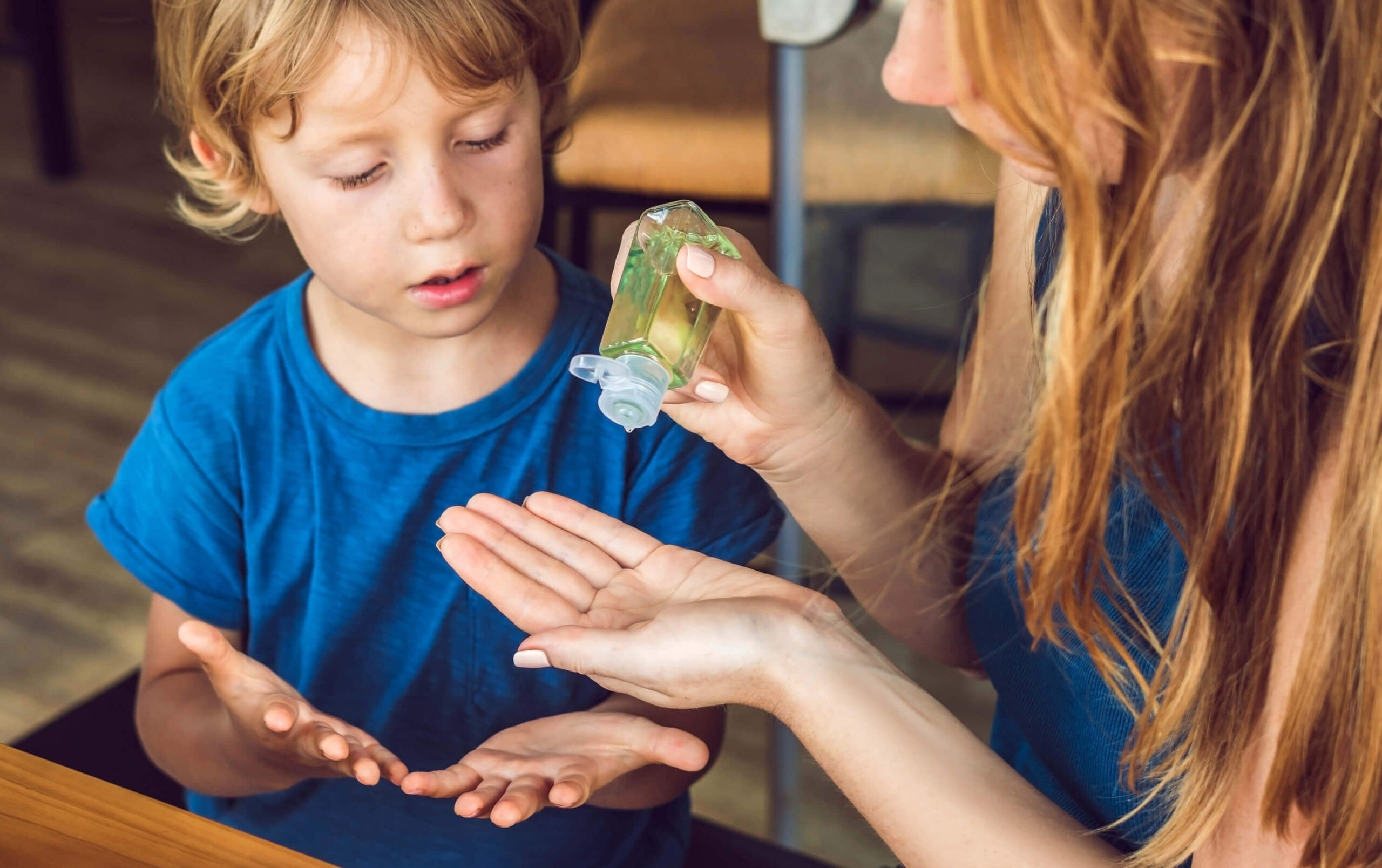 Data
Nevada's Authority for Epidemiology
Access up-to-date data on all active infectious diseases reported in Nevada
View Dashboard