Communicable Disease Program
Communicable Disease Epidemiology Unit 
The Communicable Disease Epidemiology Unit  is responsible for developing statewide disease investigation protocols and accompanying materials, collaborating with the Office of Analytics to maintain weekly surveillance of communicable disease trends within Nevada, and providing recommendations to reduce communicable disease transmission and associated negative outcomes. 
Additional responsibilities include serving as the primary contact for internal partners, local health authorities and other external partners for guidance and consultation related to communicable diseases, as well as leading the statewide respiratory virus surveillance efforts monitoring influenza, COVID-19, respiratory syncytial virus (RSV) and other viral respiratory pathogens.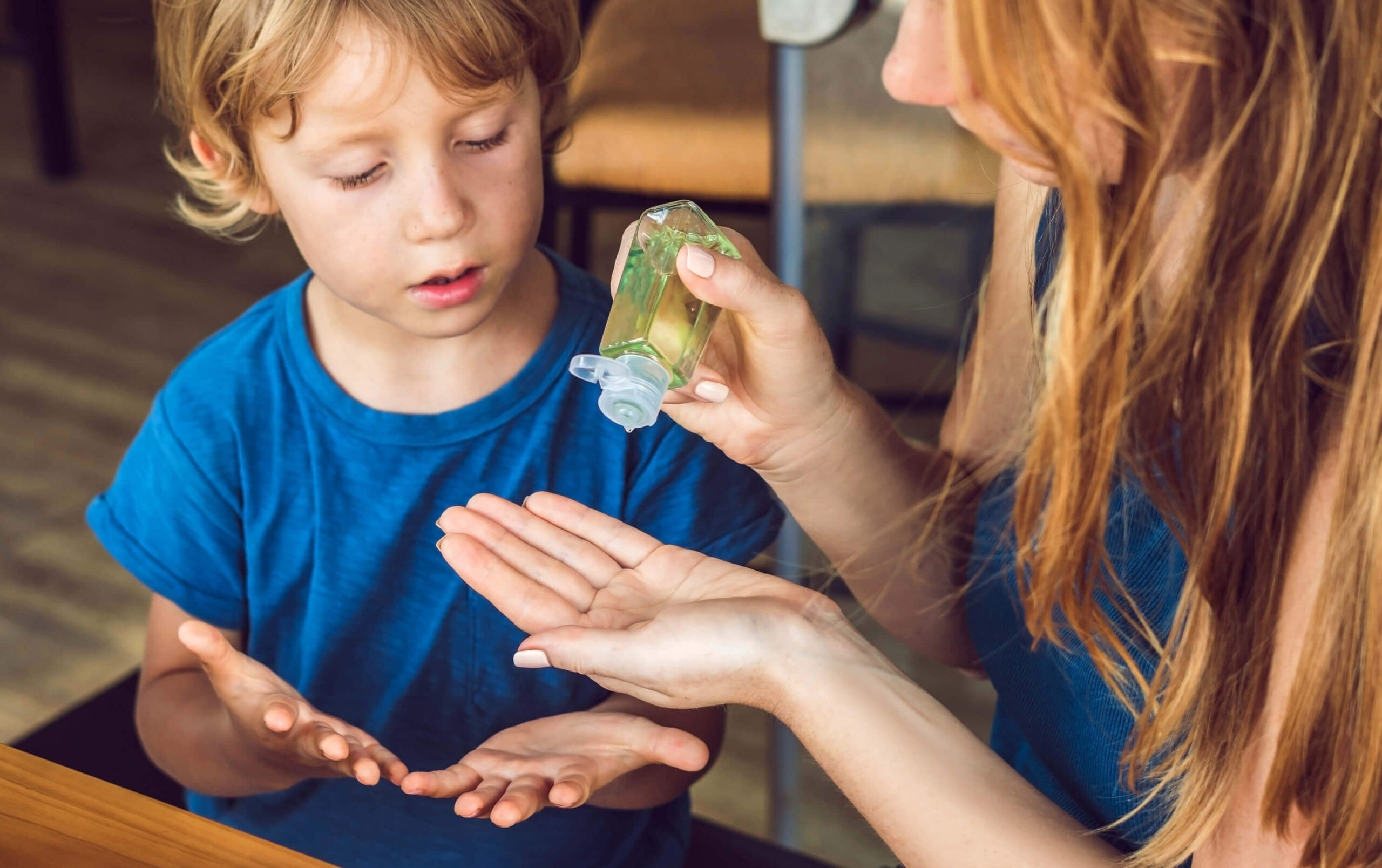 Data
Nevada's Authority on Epidemiology
Access up-to-date data on all active infectious diseases reported in Nevada.
View Dashboard